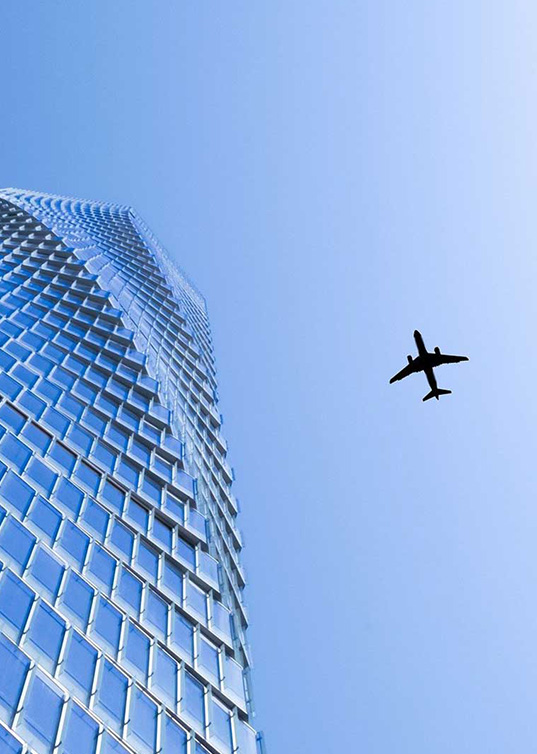 Leading MRO and OEM partner in the aviation market
Be the go to market with tailored customer solutions.
We bring our high diversified MRO Capability and R&D skills and OEM technical performing products to the market, bridging the customer specific needs with dedicated solutions.
Our desire is to provide Customer service excellence and satisfaction.
Domusa is your global solution with local skilled dedicated teams.
1989: SATORI develop AIR PRECISION repair activity with Focus on Avionics and Radio components
1998: SATORI became a subsidiary of COBHAM Group
2000: SATORI joigned COBHAM Group
Certification FAR Telephonics Approval + Acquisition of Luxair Avionics workshop
2010: SATORI becam independent on September 28th.
DOMUSA Group began.
2016: Acquisition of THOMMEN Mechanical Instruments.
Swizerland subsidiary created named SATHOM.
Present and Future
INTERNAL and EXTERNAL GROWTH
2021: APS Acquisition of Ex Meggit Toulouse/TFE
Today: Growing Capability and Servide support:
– MRO with SATORI
– OEM with SATHOM & APS